The following are steps to adding new products to your Product Library.
---
1) Click on 'Products' from the navigation.
2) Click on the 'Create New' button.
3) Add the product information needed.
4) Click 'Save'.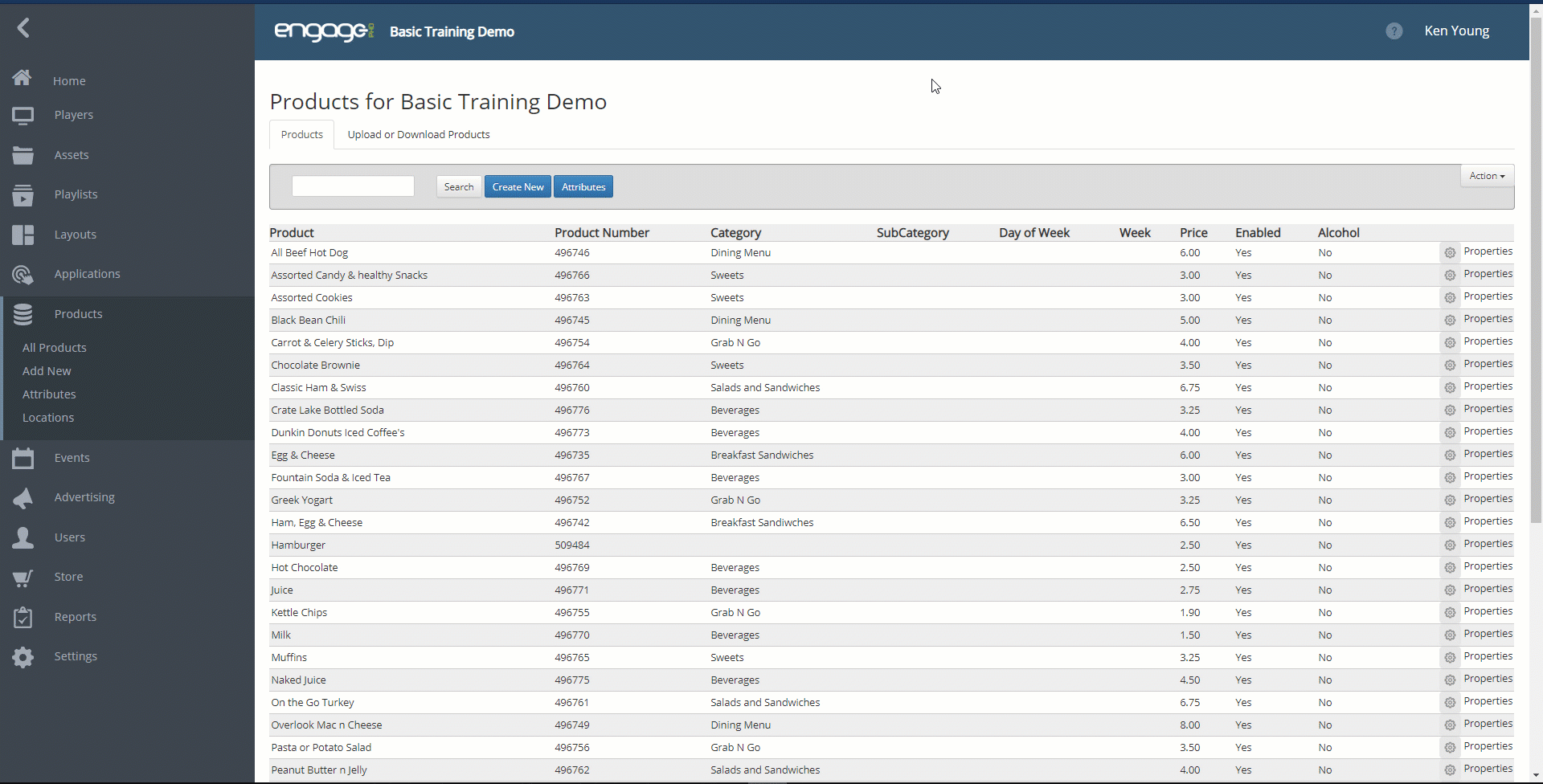 5) Your new product can then be added to a Product Table in a Layout.