Lunapic Free Online Photo Editor is a great tool to use when you have images, such as logos, where you would like the background of the file to be transparent PNG file.
Images with white or solid color backgrounds will work best when using the online editor.
Images should be under 1920×1080 resolution to prevent any issues with playback on players.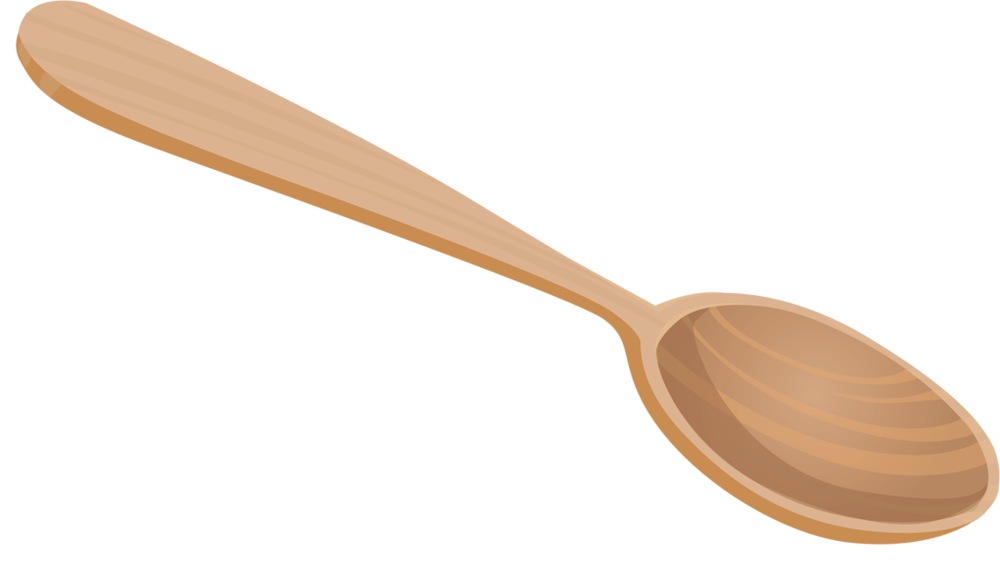 Resolution
1) Go to: http://www140.lunapic.com/editor/
2) Click on the 'Transparent' link:
3) Click on the 'Choose File' button:
4) Select the file from your computer.
5) Once the file loads, click anywhere in area where you want the transparency: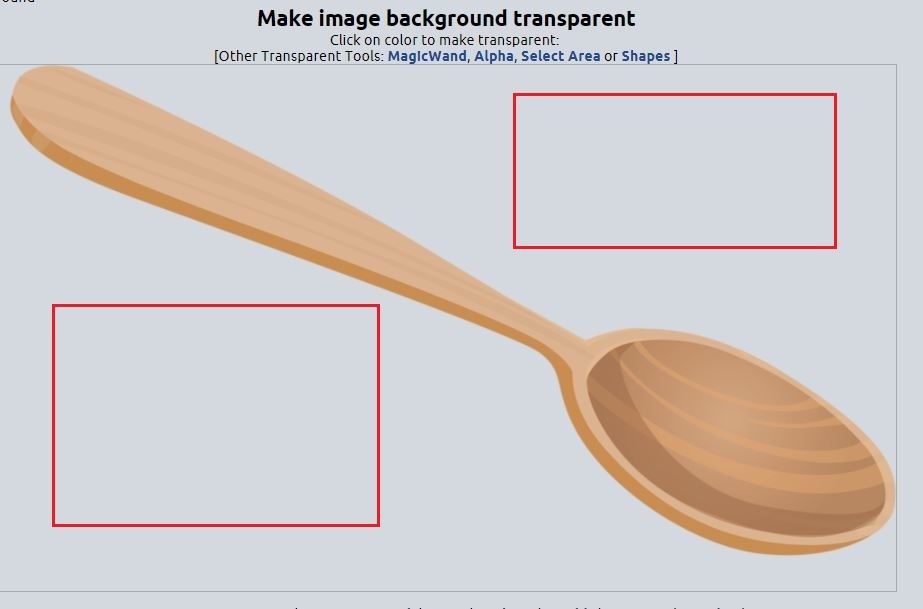 6) Click 'Apply Threshold':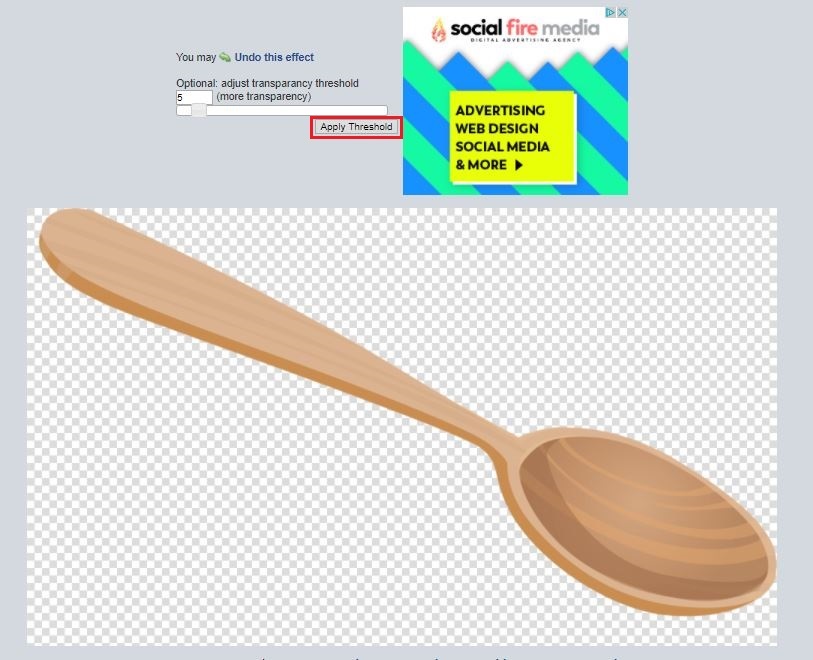 7) The page will refresh, click 'Save' and save the player to your computer:
8) You can the upload the file to your Asset Library in the software and add the image to your layout: