Before uploading your videos to your Assets, we recommend using HandBrake Video Encoder below to re-encode your videos to the optimal format for playback on your Players.
Why do I need to use MP4 videos? MP4 is the standard supported format across multiple devices.  We've optimized EngagePHD to support MP4 videos.
To use HandBrake to optimize your video files, get started by downloading and installing the latest version of
HandBrake
---
HandBrake Settings
Once installed, open the application and ensure the following settings:
1) Click on the 'Video' tab and apply the following settings:
Video Codec should be set to H.264 (x264)
Framerate needs to be 30fps or less. 29.97 is the standard setting used by our design team. Above 30fps will not be supported:

2) Next, click on the 'Tools' menu and select 'Preferences':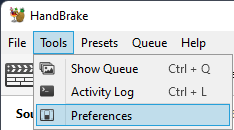 3) Click on 'Output Files' and ensure that "Always Use MP4" is selected: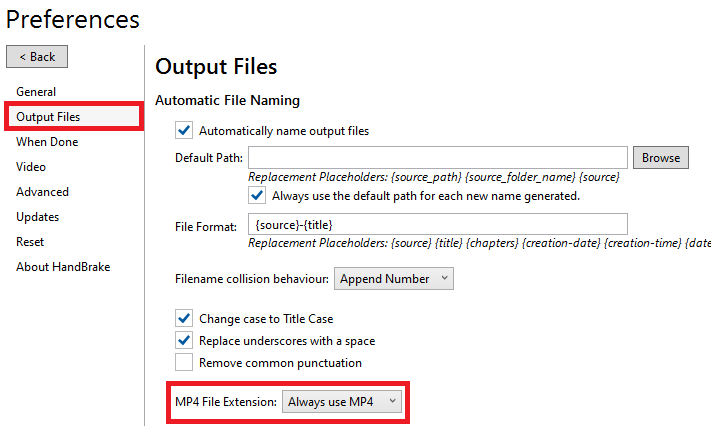 ---
4K Video Settings
If you are encoding 4k content, you will need to ensure that the resolution and scaling settings are set.
1) Click on the 'Dimensions' tab and set the Resolution Limit to 4320p
2) Ensure that 'Optimal Size' is checked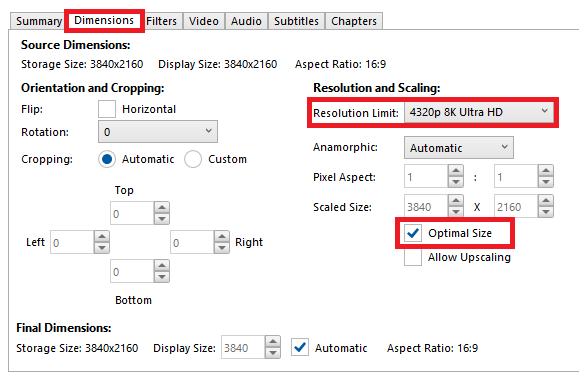 ---
Adding Files
1) Drag your file into the empty space in the bottom portion of the HandBreak window.
2) Click on the 'Start Encode' button to begin the encoding process:
3) The encoding process will indicate that it is complete at the bottom of the window: