When a Layout is previewed, a unique URL is created and can be copied and shared as a unique web page. The steps below walk through previewing your Layout(s) and locating the URL.
1) From the Home page, click on the 'Layouts' icon.
2) Click on the 'Preview' icon. This will open the layout in a new tab in your browser (youmay need to zoom out in your browser to view the full height and width of the layout to fit your computer screen):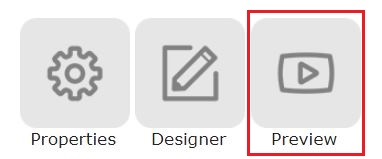 3) In address bar at the top of your browser, this will contain the unique URL for this preview. You can copy this and paste it in an email, text; etc..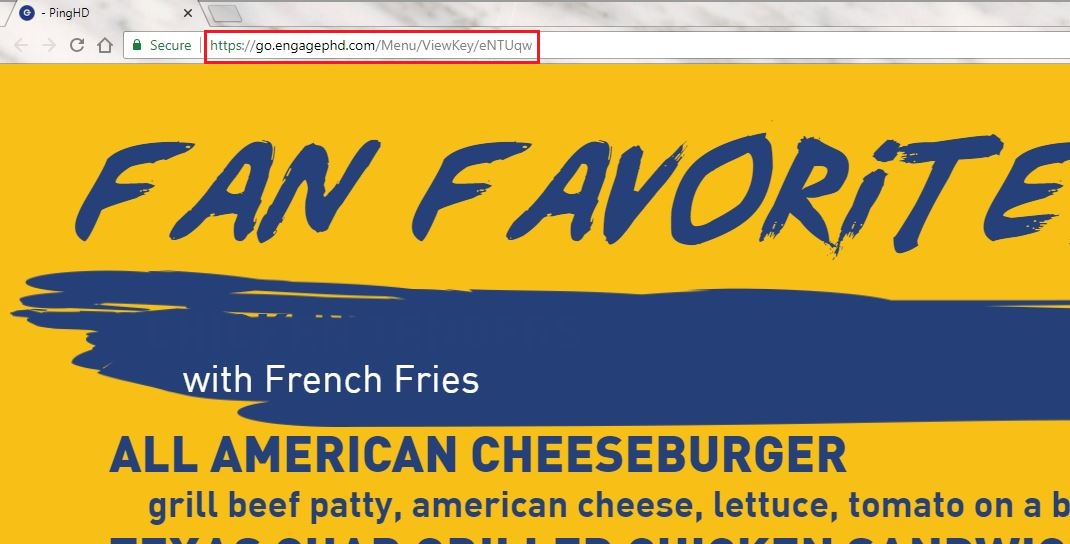 4) You can also preview your layout when you are in the Layout Designer. When you are in the 
Designer
, click on the 
 icon at the top of the toolbar.
This will give you smaller percentages if you would like to view the preview at a smaller resolution to fit the size of your screen.