The FastStone Image Viewer is a quick way to resize images if you don't have access to design tools such as PowerPoint or Photoshop.
---
FastStone Image Viewer is free to use. First, you will need to download the app: https://www.faststone.org/FSIVDownload.htm
1) Select the exe download:
2) Once the download has finished, run the installation file and follow the installation steps: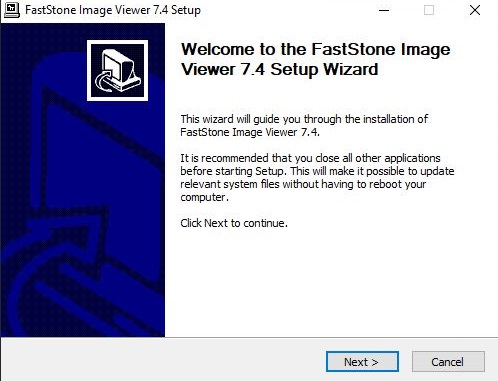 3) Once installation is complete, open the app by double-clicking on the FastSone Image Viewer icon: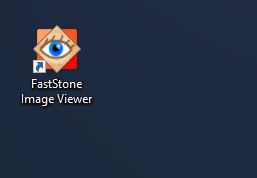 4) Once the app is open, locate your image. Click on the image and go to 'Edit'.
5) Select 'Resize / Resample'.
6) Uncheck the 'Preserve Aspect Ration' check box and set your height and width (full screen is 1920×1080):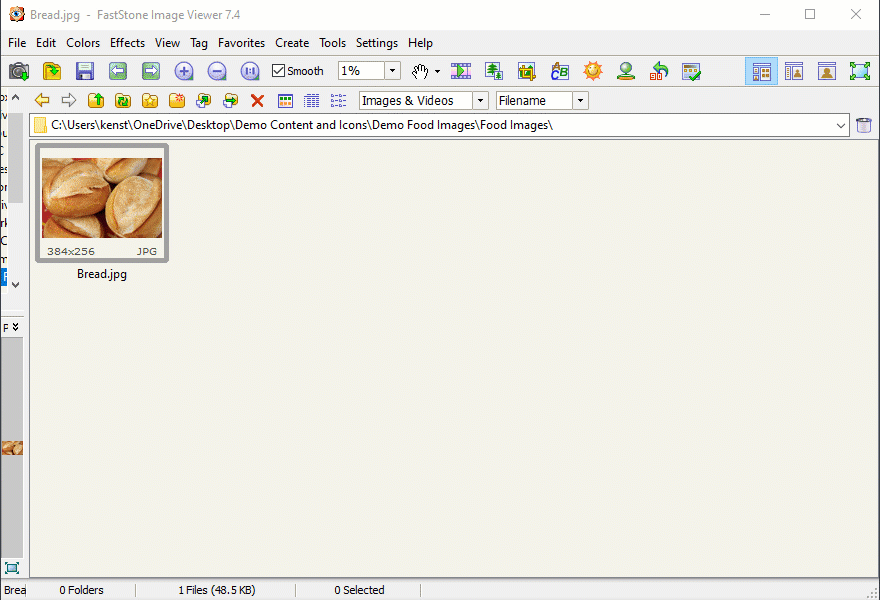 7) Save your image by going to 'File' > 'Save As':