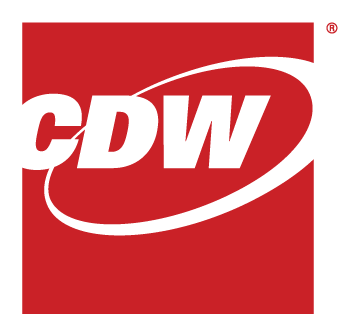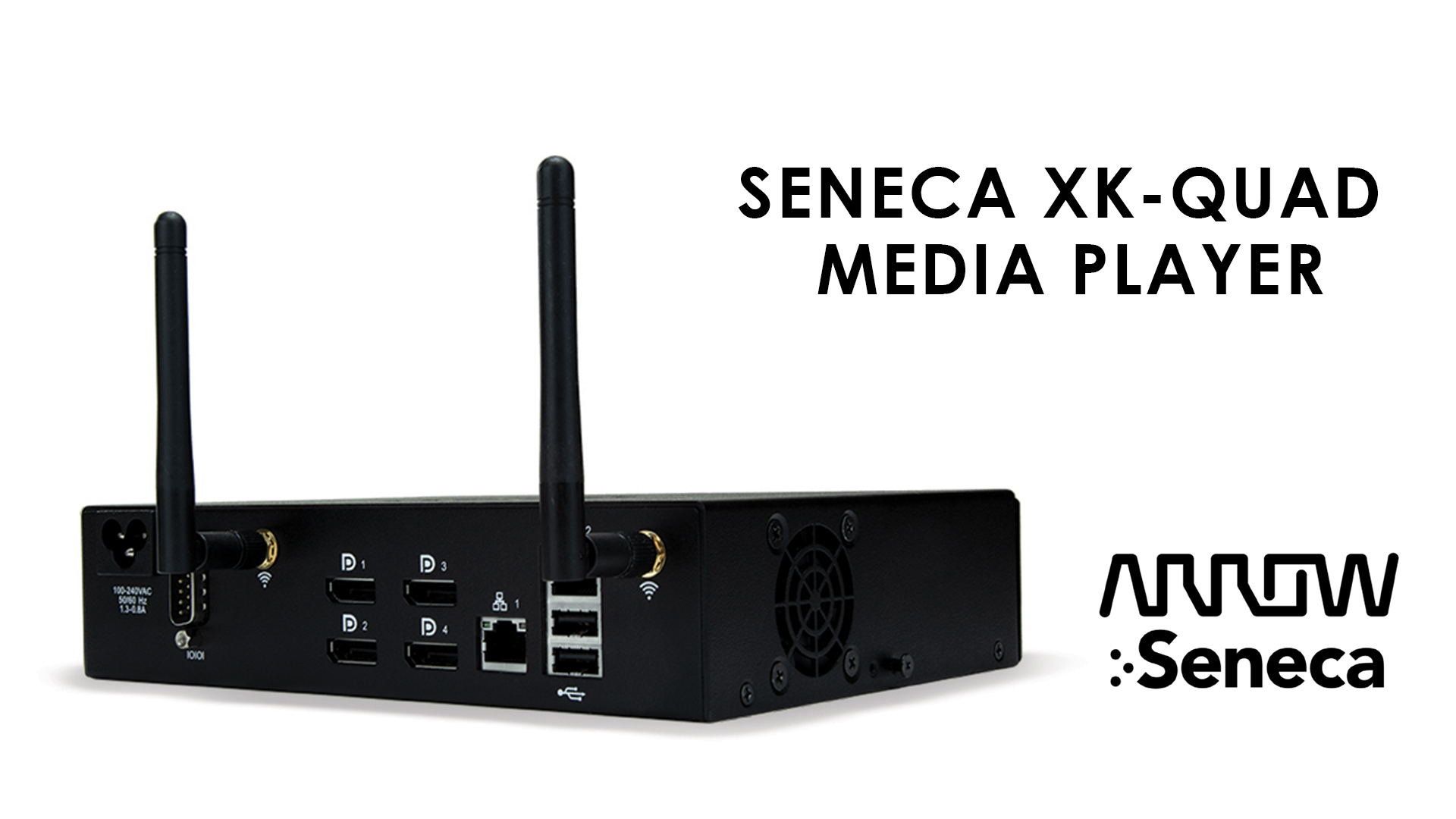 The player can be connected via 4 DisplayPort to HDMI cables into each screen. The Windows desktop will then allow you to extend the desktop to give you a native 4K canvas across the 2×2 array.
Content can then be designed easily and natively using the EngagePHD layout designer. In this series will walk through a couple of examples for creating content for your video wall using the layout designer and playlists.
The first video our series will walk through installing the EngagePHD app on your Windows operating system.
---
Sections Covered in this Video
Downloading and Installing the EngagePHD Windows app (1:00)
Creating Full Screen Playlists for Video Walls (3:26)
Creating Layouts for Video Walls (4:30)
Scheduling Content to the Video Wall Player (6:42)