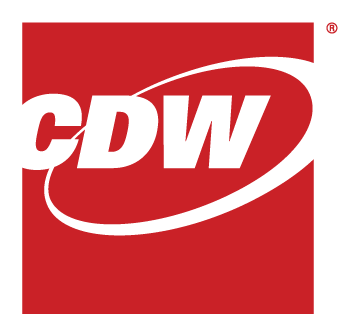 The EngagePHD 'Events' module can be used to displaying upcoming events for Reader Boards. These events can be imported manually to the software using an Excel spreadsheet. We also support a variety of 3rd party integrations. Google Calendars or OUTLOOK Calendars can be integrated into the EngagePHD Events module via an ICS URL. To import your calendar, please contact helpdesk@engagephd.com with your ICS URL.
For a quick explanation on how 3rd party Event integration works, please click here. 
Please also see links below this video for additional information regarding integration or contact your EngagePHD representative. In this series, we will review adding events manually by importing an excel spreadsheet.
---
Sections covered:
Creating Rooms
Adding Events with the 'Create New' button (1:20)
Adding Events with an Excel Spreadsheet (3:22)
Creating Your Reader Board Design: Adding an Event Table to a Layout (5:17)
Scheduling the Layout to Player(s) (8:18)
Adding Rooms to Player(s) (10:43)