The Screensaver Edition is perfect for corporate communication and allows authorized users to schedule content that plays back on staff laptop/desktop computers when left unattended for a user defined period, just like any other screensaver.
To find out more about pricing, please speak to your sales representative.
---
Installation
1) Download and install the app here: https://go.engagephd.com/screensaver.exe 
2) Run the installation wizard.
3) When prompted:
Enter your unique Access Code. Your EngagePHD sales representative will provide you with this code.
Enter the computer owner's first and last name.
Enter the computer owner's email.
Enter the Screensaver Seconds, the default is 60 seconds.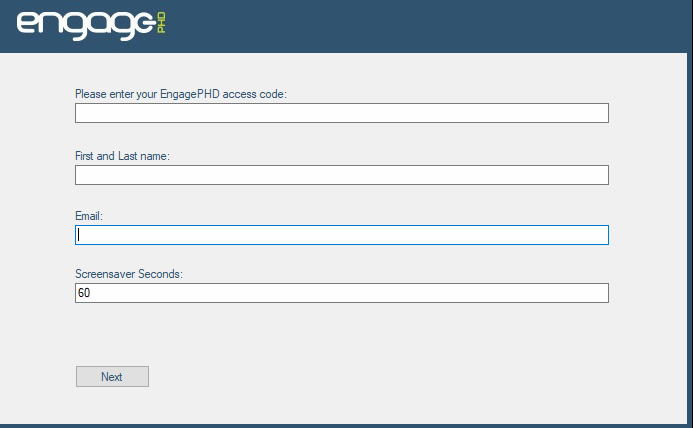 Add the EngagePHD app to Windows Startup Folder
To ensure the EngagePHD app starts automatically each time the player is rebooted or after loss of power, you will need to add a shortcut to the Startup folder:
1) Right-click on the EngagePHD icon on the desktop and Copy.
2) Click in the search bar and type in "Run", select the 'Run' option: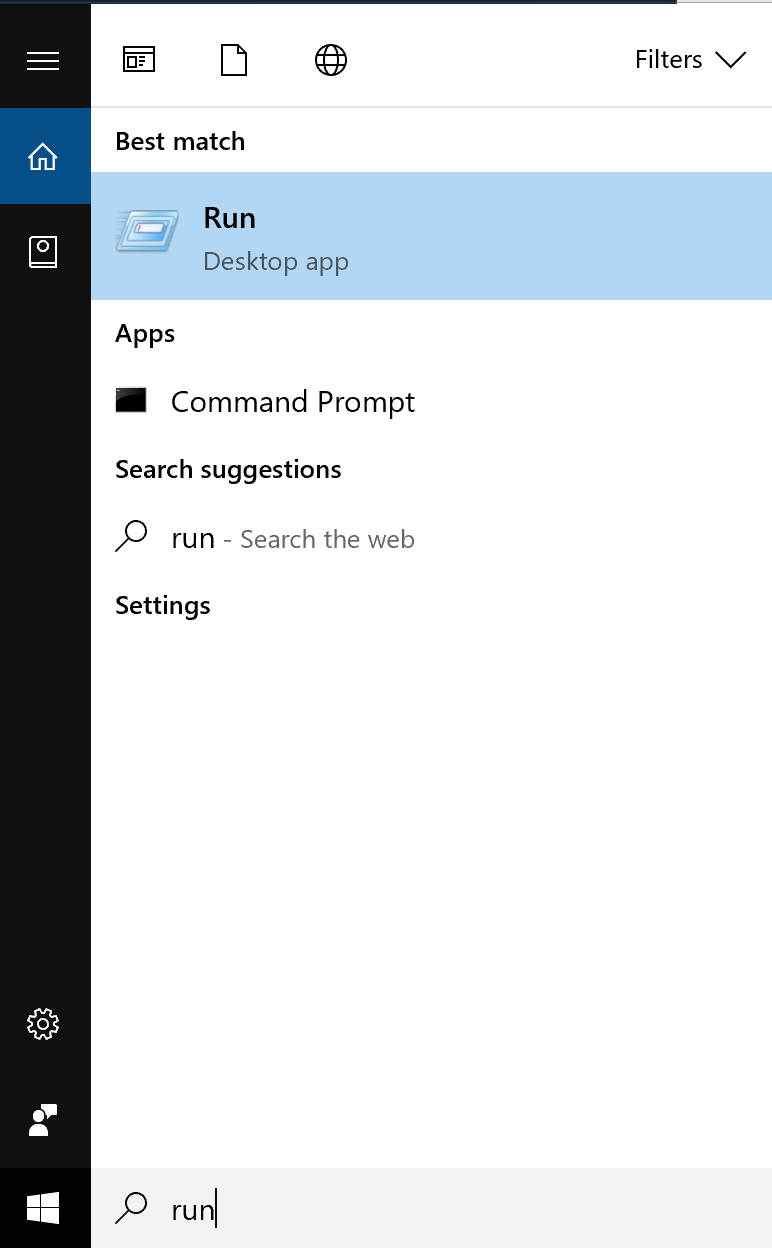 Type: "Shell:common startup" and press Enter on you keyboard. This should open the Startup folder:
3) Paste the startup file into Startup folder.
---
Creating a Playlist
1) From the navigation bar, click on the 'Playlist' icon:
2) Click the 'Create New' button to create a new playlist:

3) Use the 'Upload Media' tab to upload new files to your 'Asset Library'.
4) From the Assets tab, drag and drop files into your playlist timeline (drag files out to remove):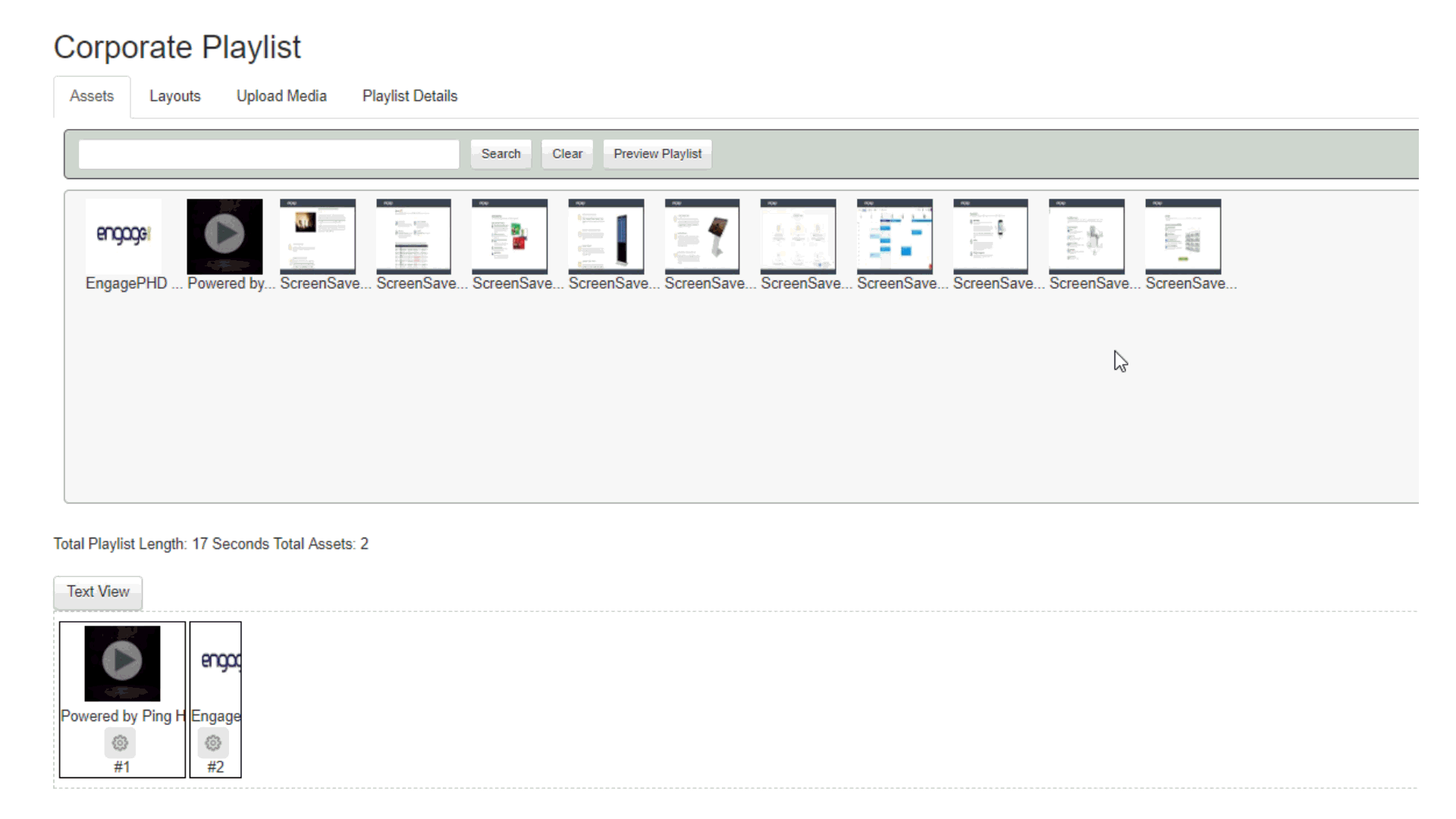 Scheduling Playlist to Players
1) From the navigation, click on 'Playlists' and 'Schedule' :
2) Select the Playlist you would like to schedule:

3) Select the Players you would like to send the playlist to.
4) Select 'Schedule Now' to schedule content right away, or select a future Date and Time: