Before adding a playlist to a layout, you will need to first create a playlist. Please click here for steps on creating playlists.
---
1) From the Home page click on 'Layouts'.
2) Click on the 'Designer' icon for the layout you would like to add your playlist to.
3) Assuming you have created a playlist, click on the 'Add Playlist' icon from the toolbar. This will open a window where you can select the playlist you would like to add: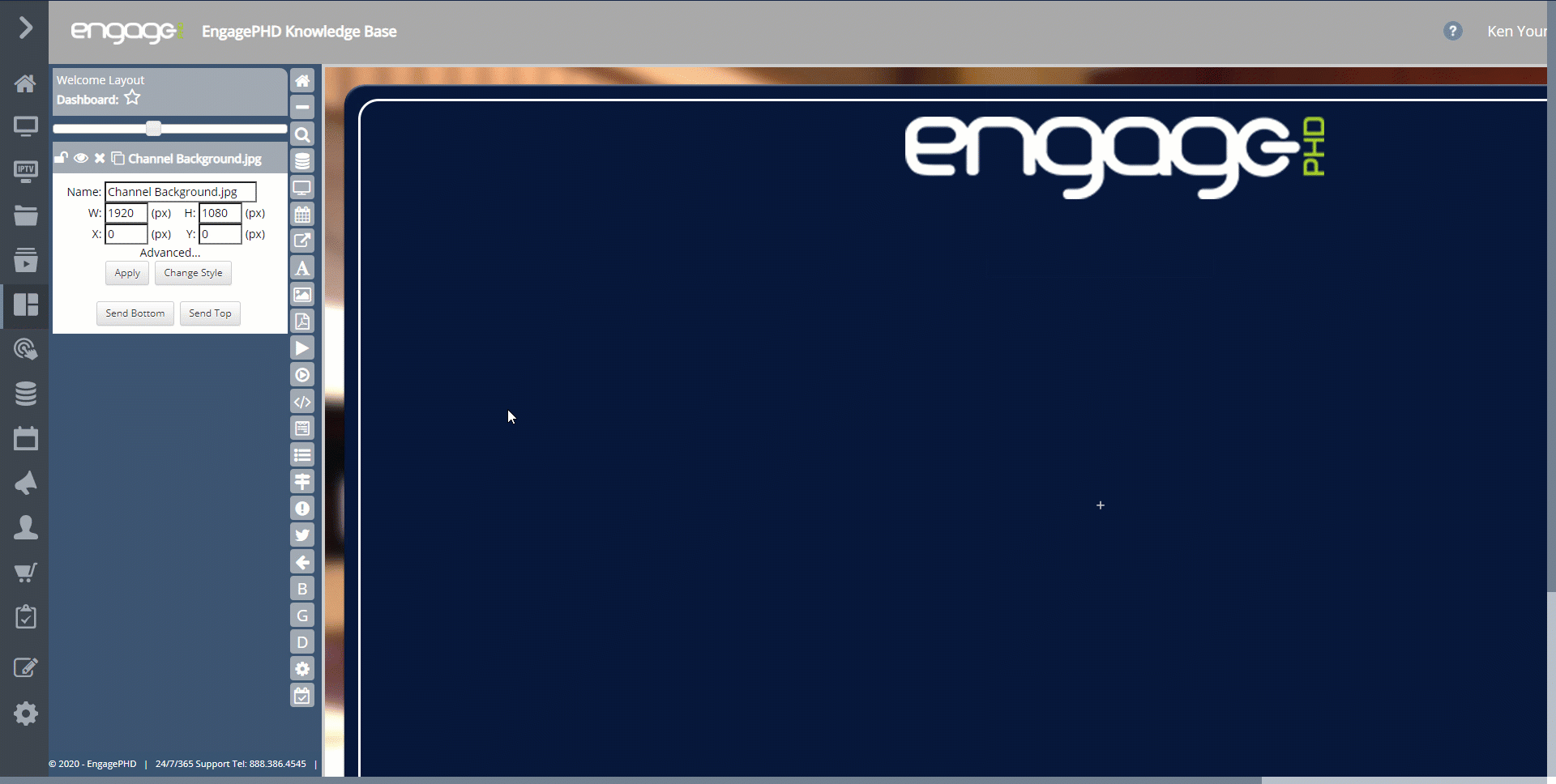 4) Move your playlist where you want it to display within the layout. Resize the playlist by dragging the edges or bottom right corner of the zone.
5) To see how your playlist will look on the live screen, you will need to preview your layout. Use the preview icon on the toolbar to preview the layout in a new tab.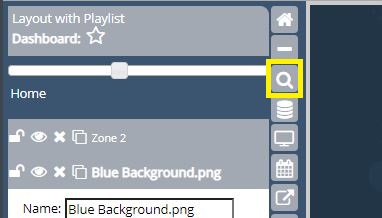 The Layout Design will automatically save your changes.