The following instructions outline the setup process for Bluefin players with built in BrightSign.
1) Download the autorun.brs file and save to your computer – please select the correct file based on your screen orientation:
2) Insert the microSD card into the microSD card slot on your computer. If you do not have a microSD card slot, an SD card adapter can be purchased online. (Recommendation: http://amzn.to/2lQWTPh):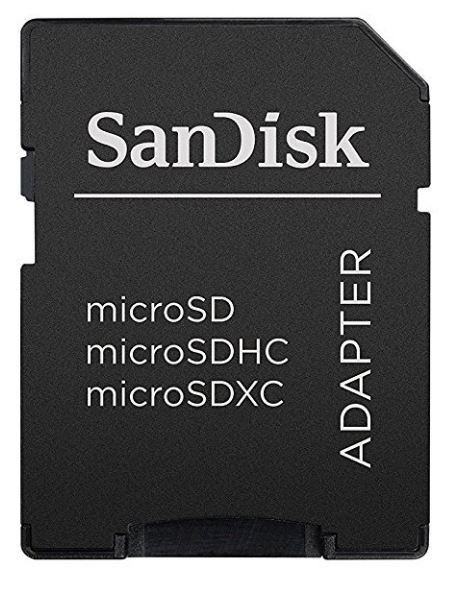 3) Copy the autorun.brs file to the microSD card.
4) Remove microSD card from your computer and inset the card into the microSD card slot on the BrightSign player.
5) The BrightSign player will need to be connected to the network by plugging in the network cable (it is strongly recommended that the connection is set up DCHP).
6) Login to the EngagePHD software: https://go.engagephd.com
7) Click on 'Players' icon from the Home page.
8) Click on 'Add New Player' button (If you do not have licenses allocated to your Network you will be prompted with this message: "Can not add another player, license is restricted')
9) Step 1: Select BrightSign player: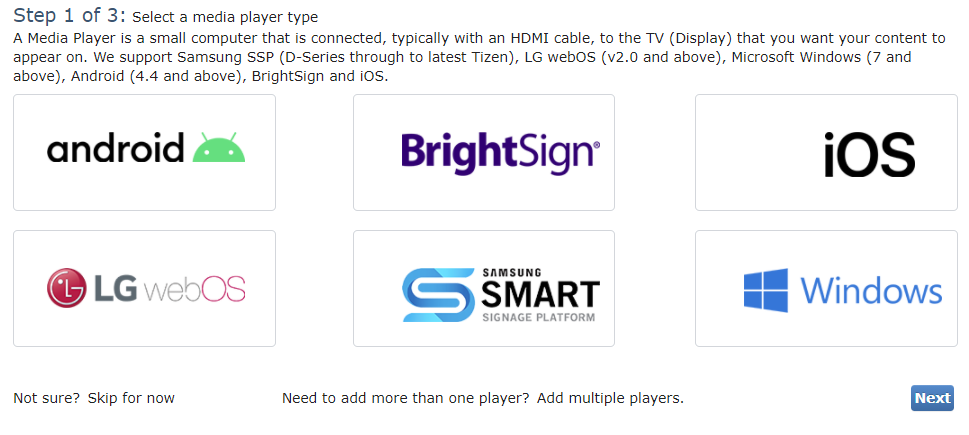 10) Step 2: Select the orientation of the display and click 'Next':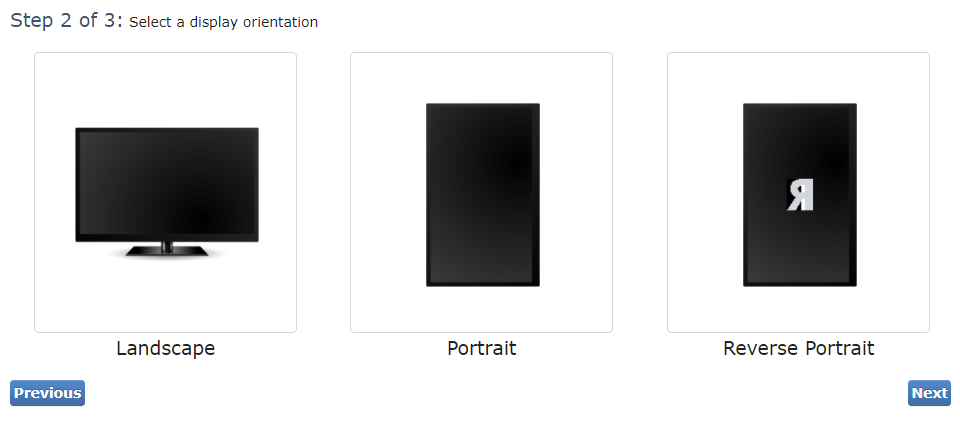 5) Step 3: Enter the details of the display. The Player Name can be whatever you want (typically this might be the location of the player. For example: Lobby Player). The Player Name can always be changed.
6) Click on the 'Setup Instructions' button to open the step-by-step instructions for adding your type of player to the EngagePHD software: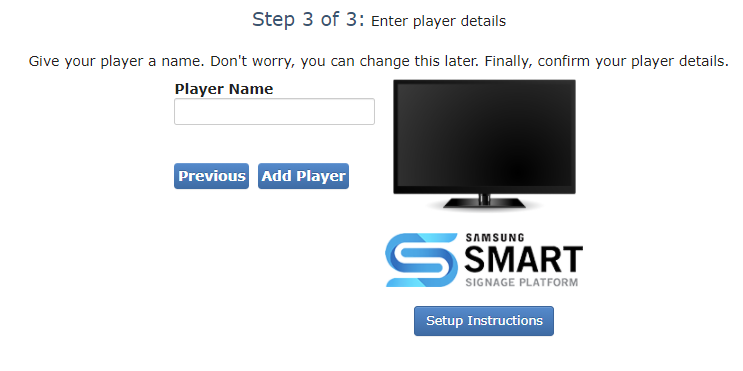 10) Schedule content from the Home page > Schedule: Scheduling Content To Your Players 
---
Displaying Content in Portrait Mode
1) From the Player Details page, change the Orientation setting to 'Portrait'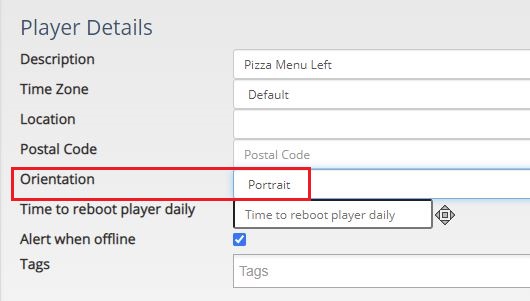 2) Click 'Save' to save this setting.
3) Use the 'Player Action' button on the player to send the 'BrightSign Autorun' command to the player: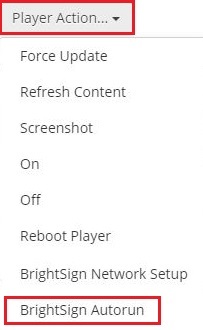 This command will switch the player's orientation to portrait.