SimplyNUC players will have the EngagePHD app already installed. A USB mouse/keyboard will be required to complete the setup process. The Player Device ID will need to be entered to connect the player to the EngagePHD software.
---
Run the App and Enter Device ID
1) Once the player is powered on and you are connected with your USB mouse/keyboard, located the EngagePHD app from the desktop.

2) Double-click on the app. If prompted, select 'Run'.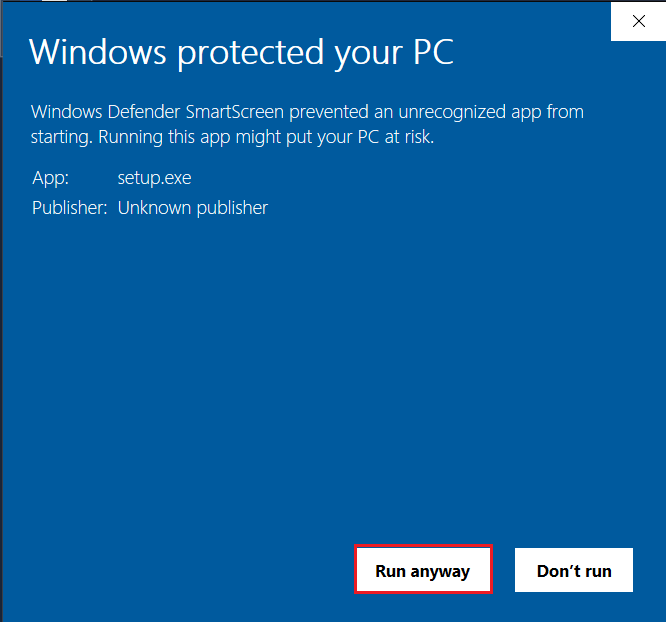 Windows might prompt you if you want to run the startup, select 'Run anyway' to continue.
3) Check the box to create a desktop shortcut and click 'Next'.
4) Click 'Install'.
5) Once installation is complete, check the box to "Launch application" and click 'Finish'.
6) From the 'Players' page in the software, locate the Device ID for the player you want to use, this can be found from the list view from the main 'Players' page, or from the Player Record when you click on the player.
Players List: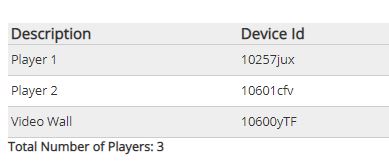 Player Record: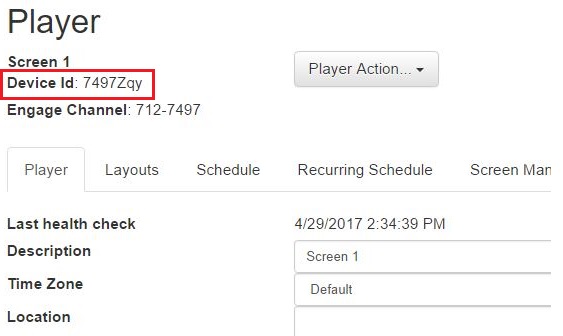 7) Enter the Device ID and click 'Next':
The EngagePHD Control Panel will open and the application will connect to the server. If content has been Scheduled to the player, you will see a download status and the app will open content full screen.

To close the application, use Alt + F4 on your keyboard. 
Understanding the EngagePHD Control Panel

Change Player id – This allows you to enter a different Player ID from your Players page.
Force Download – This will download all content that has been scheduled to the player.
Start Chrome – This will relaunch the app and start playing content again.
Update App – The app will update to the latest version when a Force Update is performed from the software. However, you can update the app locally from the 'Update App' button as well.
Restart Windows – This will restart the player.
Steps to Start App Automatically
The EngagePHD app should already be in the Windows startup folder, but if the app does not automatically start when you reboot the player or after loss of power, you will need to add a shortcut to the Startup folder:
1) Right-click on the EngagePHD icon on the desktop and select "Create shortcut"
2) Click in the search bar and type in "Run", select the 'Run' option: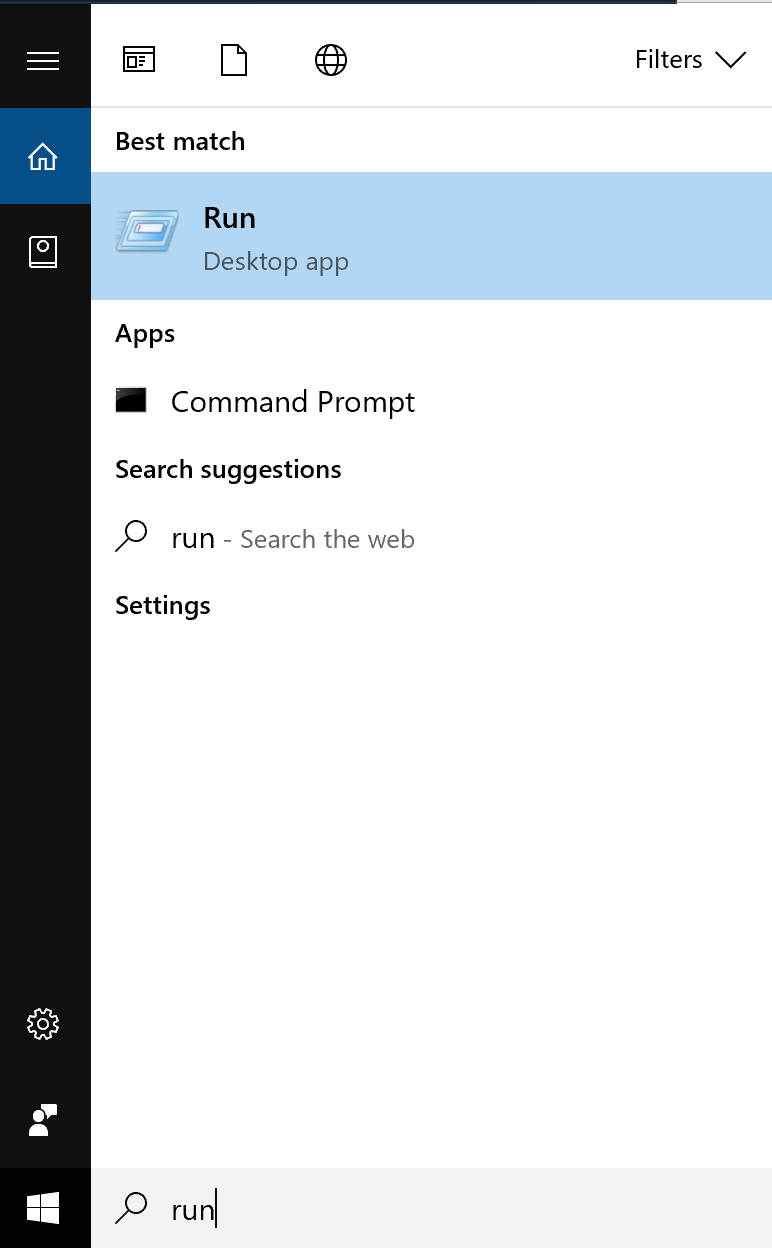 Type: "Shell:common startup" and press Enter on you keyboard. This should open the Startup folder:
3) Drag and drop the shortcut into the Startup folder.
From the software, schedule content to your player from the Home page > Schedule: Scheduling Content To Your Players